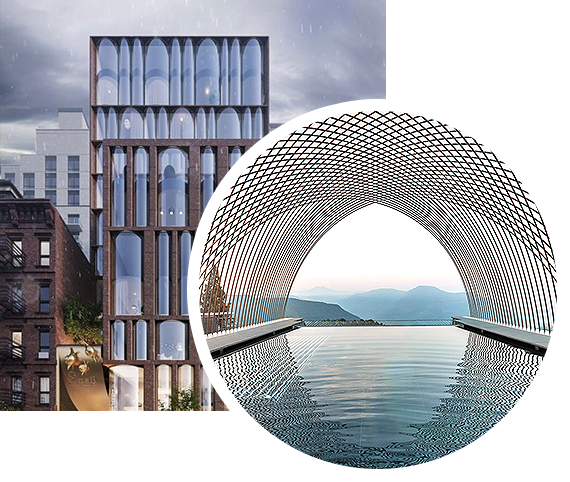 NUR Consult is an international advisory with expertise centred on real estate and hotel investment & development strategies. We deliver personalized advice, technical expertise and integral solutions to hotel investors, owners, developers, and operators.
Committed to a culture of integrity, innovation, and insightful input, our objective is providing sustainable formulas to create value and smart-growth opportunities for our clients.
Our principal markets of expertise are Europe and the MENA region, in which we assist clients to navigate industry challenges in the everchanging economy, market and travel trends.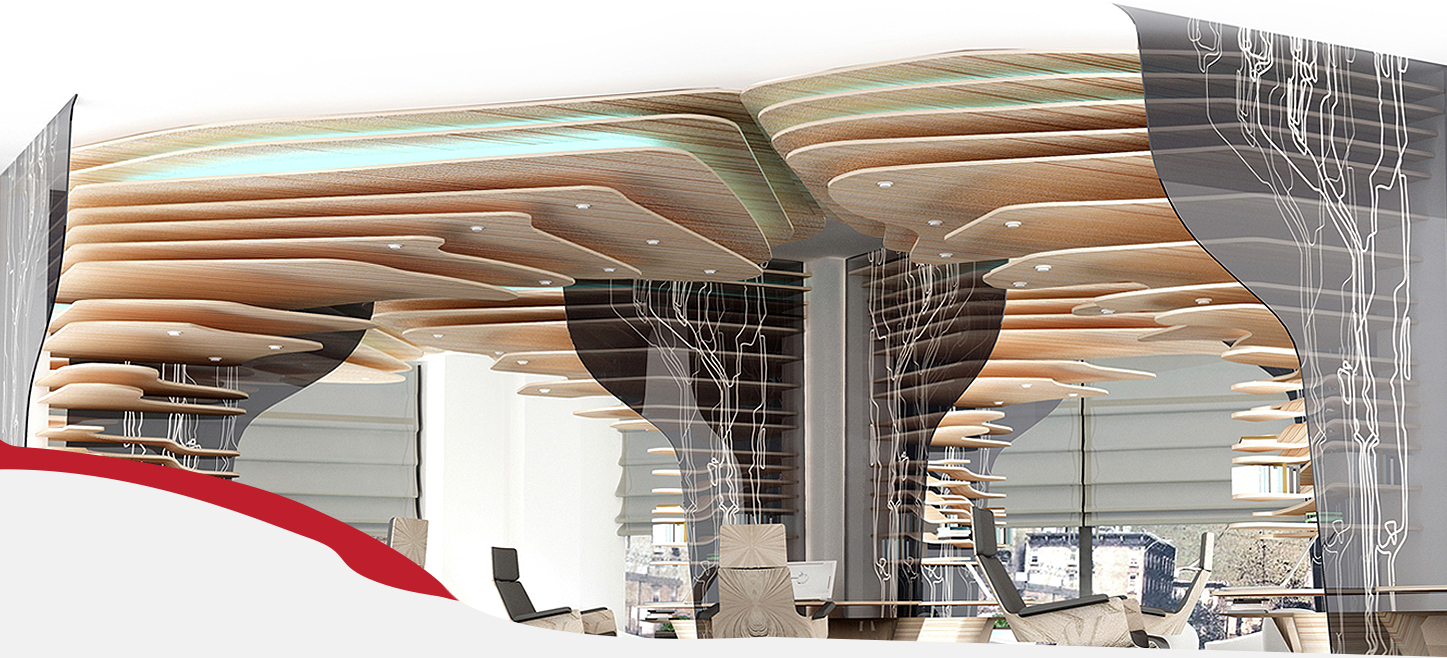 Our services cover a wide range of hospitality assets, including hotels, resorts, single-asset, hotel- portfolios, and mixed-use developments. Dedicated to deliver objective advice we carry out complex and thorough analysis and maintain pragmatic mindset to provide our clients with straightforward, creative, implementable framework.
We offer expertise and market knowledge in specific segments, including wellness hospitality, seniors retreat, staretgic portfolio analysis, and in developing original, lifestyle hotel concepts.

Comprehensive analysis, viability and concept framework for seniors' retreats, wellness- anchored facilities, and chateau-hotels resort destinations.

Examine relevant market factors, the project specifics and proposition, assess potential demand and its impact on performance, estimate return on investment.

Investment optimization & capital raise
Project specific study, including concept and business model assessment workshop, area program review and recommendations, and debt-to-equity analysis. Facilitating project financing and potential funding options.

Market & Financial Viability
Typically examine market potential and outlook, assess demand-supply dynamics and trends, location characteristics, concept fit and positioning, estimate KPIs and financials forecast.

Pre-acquisition due diligence & Valuation
Identify target property as per clients' investment-risk profile. Assess the property under consideration, its performance, asking price, post-acquisition development value-add-potential, and expected return.

Operator search, brand selection & management contract
Determine the 'right fit', appropriate brand and  operating partner that will drive and grow the hotel asset value. Negotiation of management or franchise agreements, review key commercial terms to secure successful partnership and an optimal level of ownership oversite.

Performance review & property (re)positioning
In depth analysis of hotel's market segmentation, profit and loss statement and cash-flow to determine areas for improvement. Recommend concrete restructuring plan and policies to enhance performance, maximize profitability and growth potential.

Co-Branding & strategic partnerships
Identify an opportunity for  inventive brand alliance that  adds operational strength, positive association, and drives greater premium to the branded property. Ultimately aiming to increase visibility and brand awareness of the collaborating brands; by creating synergies based on each brand unique strengths.
Our mission is to support our clients in developing unique and successful projects and to provide original, insightful and practical advice to enhance their investment return.
Care is at the heart of what we do.
Our mission is to support our clients in developing unique and successful projects and to provide original, insightful and practical advice to enhance their investment return.
Care is at the heart of what we do.
Founder & Managing Director
Mila is an independent consultant, experienced in real estate development and investment with a hospitality focus. She is well versed in every aspect of hotel development and has deep understanding of the stakeholders' perspectives.
Mila has 28 years of diverse corporate practice  in hospitality, international commerce and advisory. Under her leadership NUR Consult conducted variety of high value strategic assignments, advised and worked with hospitality funds, leading hotel groups, private equity firms, architectural practices, and family offices.
Prior to founding NUR Consult, she held senior development roles with MAF Group and Dubai World. Mila led hotel projects accros the MENA  region, was instrumental in creating the hospitality brand startegy for Dubai Waterfront Islands and in negotiating joint venture with Accor Hotels. 
Mila holds Master of Management in Hospitality from Cornell University and Master of Science in International Economic Relations from UNWE. She is a board member of Earth Hotels and an advisory board member of IDEEA Hotel Investment Forum.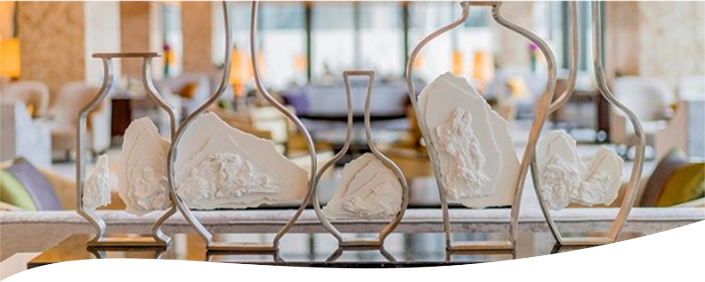 We deliver more
& keep it simple
What our partners & clients say...
I have known Mila for many years and collaborated on some projects in the UAE. She has a great depth of knowledge in hospitality but also in the real estate business, which have allowed her to provide sound assessment, judgement, and recommendations to the clients we have worked with. All owners/ investors/ developers in these fields. Moreover, she is a great communicator able to convince here audience.
Christophe de Bruyn,
CEO THR Tourism Industry Advisors, Spain
I had the pleasure of working with Mila, a remarkable and dedicated professional, who never ceases to impress and inspire. Resourceful and forthright, always committed to adding value and exceeding goals. She is a passionate hotelier, with an invaluable experience and an unquestionable track record. Above all she is a wonderful person, whom I greatly admire, on a personal and professional level.
Filippo Sona,
Partner & CCO, Wood Couture
I've had the pleasure of working with Mila in 2014/2015, when NUR Consult was appointed to help our team develop the investment strategy of a $300 Million Hospitality Fund for Tunisia. The strategy of the Fund was to purchase properties in prime locations, to renovate, reposition and brand them. Mila provided us with valuable hospitality advice and mixed-use development expertise throughout the entire process. Mila is clear, concise, and a pleasure to work with. I would highly recommend her advisory services with no reservations.
Michael Porter
Swicorp, Founding Team Syaha Capital
I have known and worked with Mila for many years. She has a great wealth of experience and knowledge of the hotel industry, covering both development and operations aspects, and is extremely dedicated and well respected. Her passion for all things hotels is real, and her integrity and willingness to walk alongside her clients to achieve their goals is very strong. Mila is a pleasure to work with.
Tara Marlow,
Partner, Head of Real Estate and Hotels, Al Tamimi